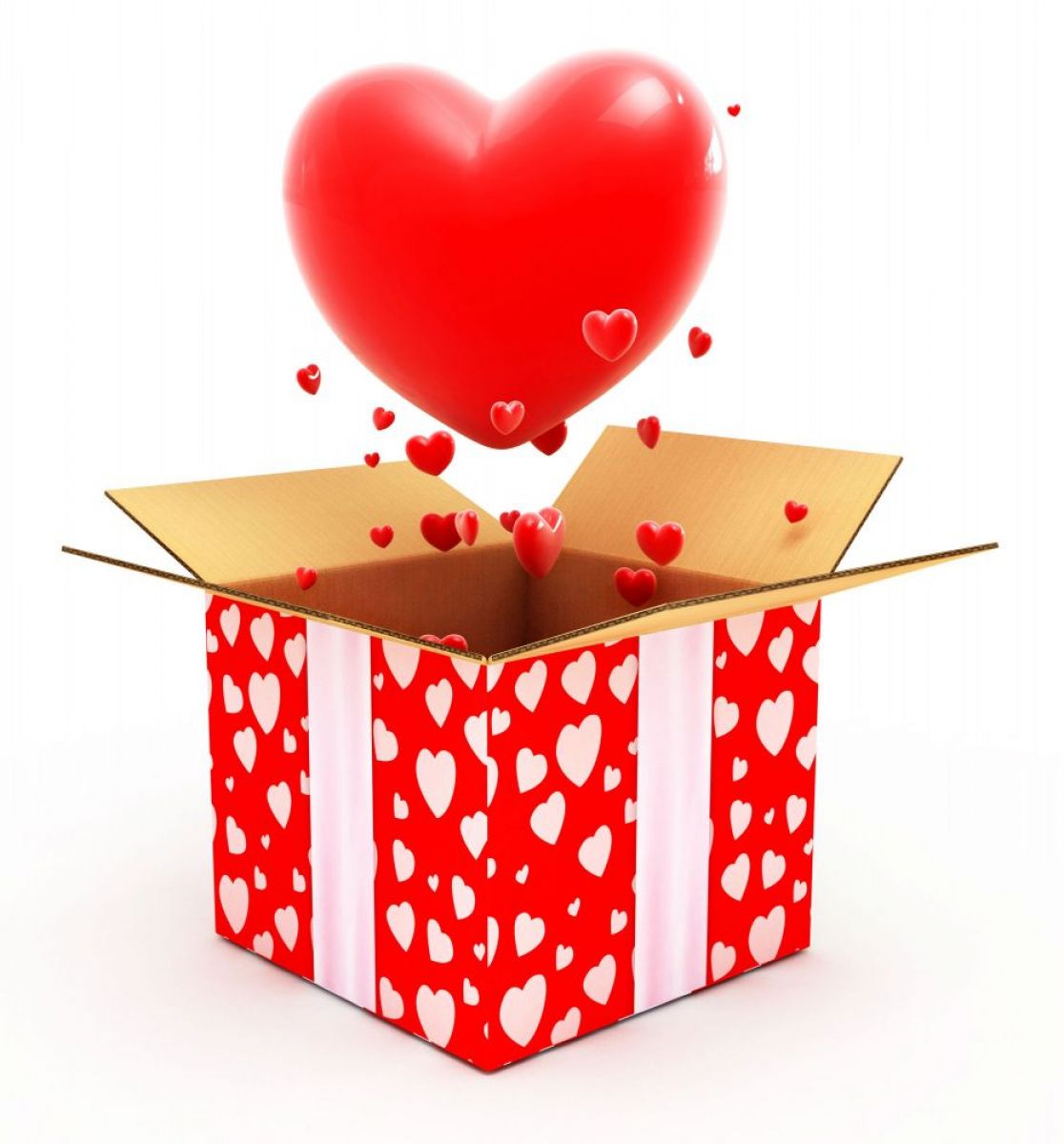 Last week, the Elementary school STUCO (Student Council) encouraged students from second to fifth grade to be part of our LTSM Valentine´s day celebration with the purpose of putting our kids in high spirits for this special day celebrated worldwide.
International holidays can be regarded as an opportunity to teach our kids to share their blessings with their peers, teachers and all their loved ones. On February the 17 th , primary students shared cards, roses and treats

. It was a fun day for everyone!

Kids passed around their cards and exchanged valentine´s messages with one another on this day set aside to celebrate love and friendship at school.
We appreciate your cooperation all along.
ES-STuCo
ES- Principal
---
Fecha: 20 de Febrero de 2014
Califique esta publicación
---